Shenzhen Lindaj Electronics Co.,Ltd,which established in 2005,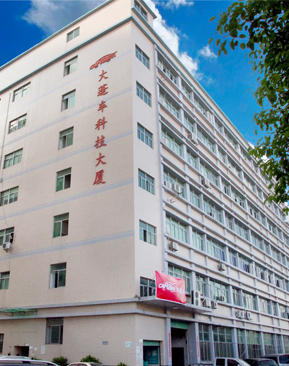 We have 18 years of experience at developing automotive peripheral products,
mobile phone peripheral products, and entertainment consumer electronics. As
a professional manufacturer and service provider, We are devoted to designing,
manufacturing state of the art, high quality, and affordable products for the
international market.
We are able to successfully meet the needs of international businesses through
competitive pricing; impeccable quality; reliability, on-time delivery, and the
highest standards of service.
We provide OEM,ODM and OBM services and total technical support to our customers to ensure the best performance for minimum cost. Our strong workforce, elite R&D team and facilities coupled with our continuous push for innovation and acquired experience in product management and marketing allows us to continue to grow and expand our services in the global market.
With our skilled team of designers, we can quickly create prototypes to meet our customers' specific needs. We work with local and overseas partners to strengthen our position in the global market continuously.